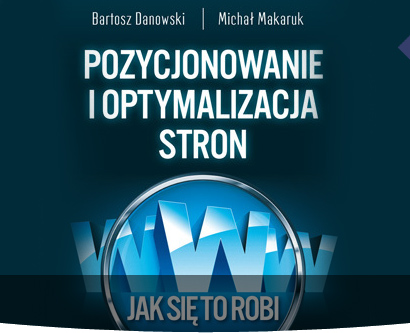 e-Weblink poleca!
Autorzy odważnie łamią tabu, dzieląc się z czytelnikami swoją dogłębną wiedzą i praktycznym doświadczeniem, uzyskanym w ciągu wielu lat pracy w branży SEO. Z lektury poradnika dowiesz się, jak tworzyć i poprawiać kod stron, aby odnosiły one sukces w internecie, jak wykorzystywać sposób działania mechanizmów wyszukiwania i możliwości oferowane przez serwisy społecznościowe.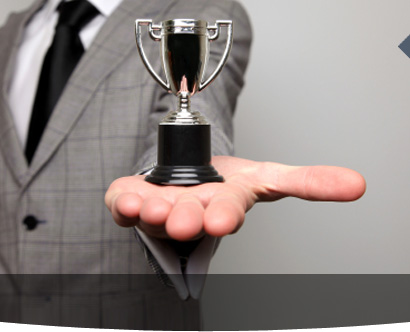 e-Weblink has been recognized as the most effective Link Exchange System three times
The Ranking of LES created by the users of the
Positioning and Optimization
forum has, for the third time, acknowledged the e-Weblink as the best Link Exchange System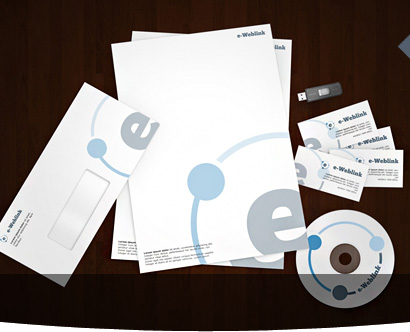 New Branding of the e-Weblink
It is high time for a grphic lifting of our system. The first stage of the process a new logo of the e-Weblink system will be introduced along with a new look for the main page and new matching colors in the user interface. The second, more complex stage will regard a design lifting of the user interface itself.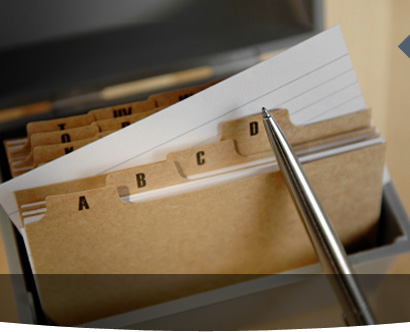 The new version of the web site catalogue WebMini3.1 is available
We have made available the new and improved website catalogue - WebMini 3.1 - for our customers. In the newest version pinging new entries into Google happens after user confirmation, also the option of blocking outside entries has been added.